Highpoint Furniture Market is currently in full swing and I have seen a lot in my past two trips this year. This year I really enjoyed seeing all the different ways the book cases were done.
I have noticed books taking on a whole new part of decorating lately. The new Barns and Noble Classic Leather Bound Collection would look great all together.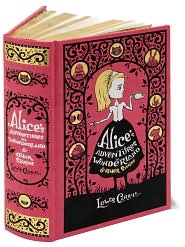 Although there is something to be said about having actual old books and not just books that are supposed to look old. Eventually I would love my book case to look like this with the titles written on the side.
Except with these bookcases:
Happy Wednesday!