Being a designer and a resident of an apartment building I am constantly struggling to add color, and life, to my new post college home. It has been a little more of a challenge than I thought it would be. At High Point I noticed that purple is slowly making a come back and I must say, I like it.
A set of these were in the Currey & Co showroom and I have been trying to find a place to use them in. No such luck yet, sadly I don't think they would quite work in my home.
This Kravet Fabric could easily go from casual to modern.
These ruffle shower curtains by India Rose are very fun but the purple makes it slightly more daring.
The dark purple is great for fall and can also transition very well into holiday decor. This card is from
www.smudgeink.com
and I love the different shades of purple used.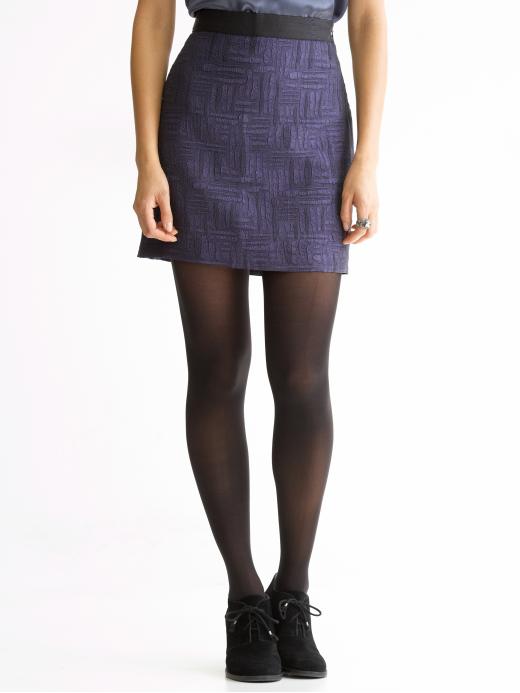 I also think I need this skirt from Banana Republic. I need a fancy skirt for the holidays, and I think this is perfect. Also, if you go to Banana's website and search for purple you'll be amazed at the amount of great stuff that is there right now.
Have a great Wednesday everyone, try to stay warm!